X-Plane 12 Mods & Add-Ons
Välkommen till X-Plane.to ~ en plats där tusentals X-Plane 12-tillägg och modifikationer har samlats. Upptäck och ladda ner gratis landskapsförbättringar, flygplansfärger, förbättringar, tweaks och många fler tillägg för att förbättra din spelupplevelse. X-Plane.to är hem för mer än 1000 communityutvecklare och flygsimuleringsentusiaster som arbetar för att ytterligare förbättra den fascinerande världen av X-Plane 12.
Nya uppladdningar
Freeware for X-Plane 12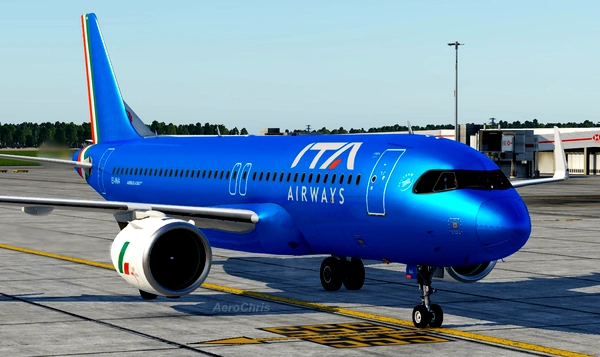 AeroChris
Hello everyone! These are my new ITA Airways live...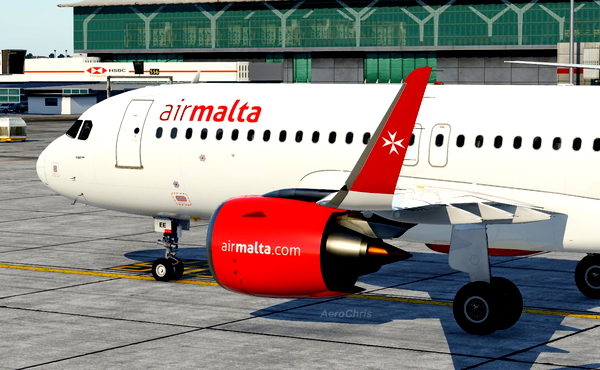 AeroChris
Hello everyone! This is my new Air Malta livery, ...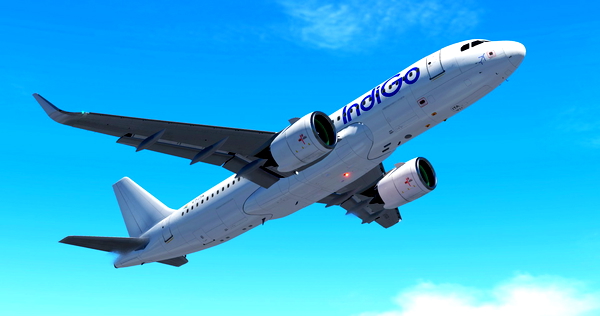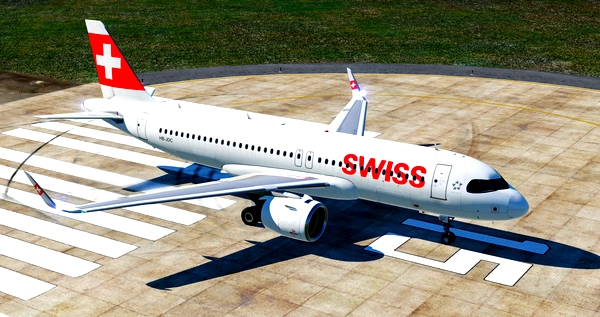 Aaryan Sharma
HB-JDC normal and christmas special liveries for Toliss A...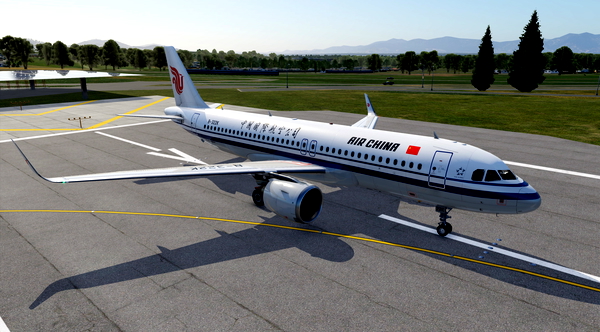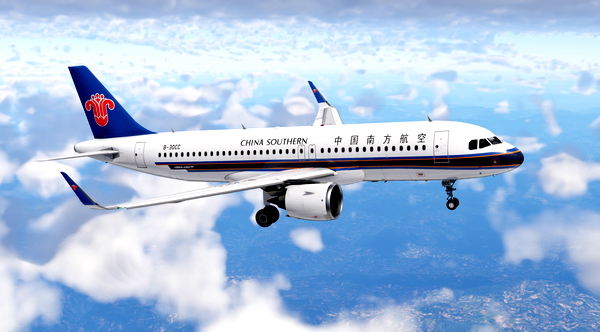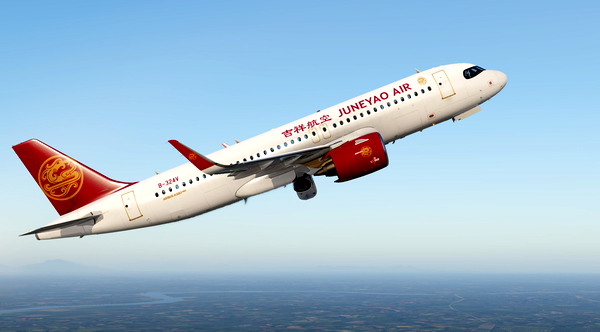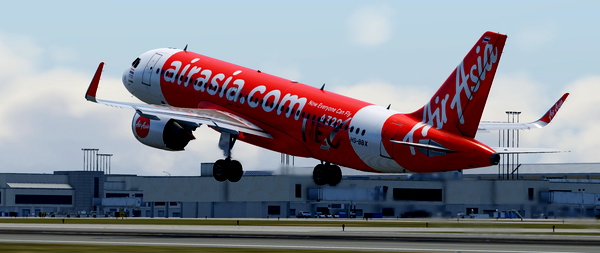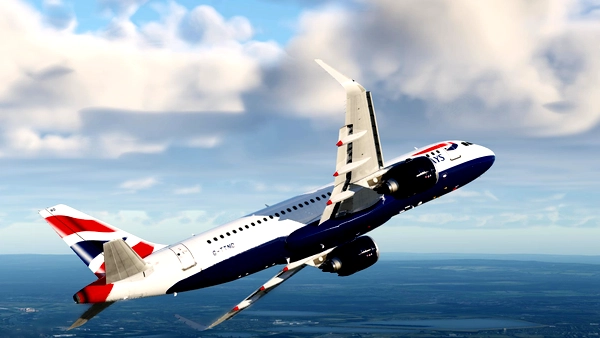 Full-Flight
This is a livery representing one of British Airways' cur...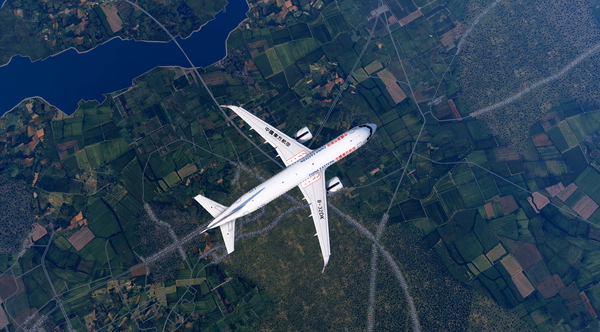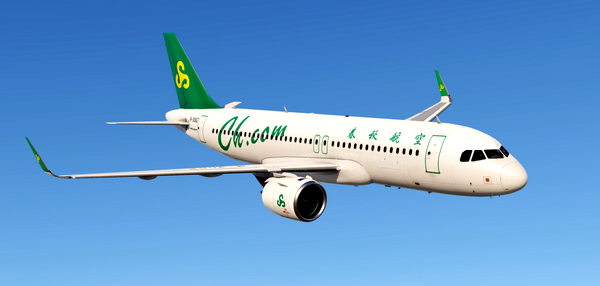 HoucyunWong
Compatible with the newly released Toliss A320 neo v1p0...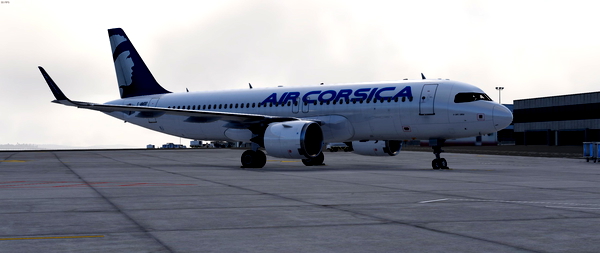 lisandru
Hello Here is my first livery on xp12 the a3...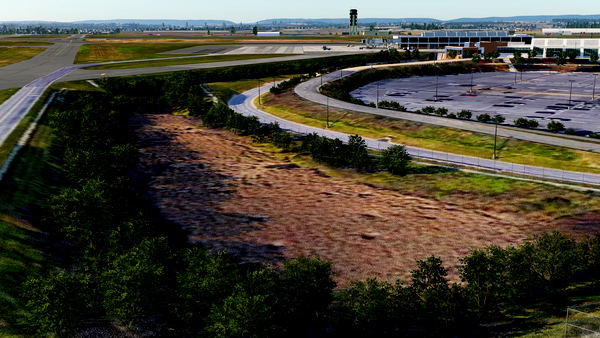 HornetAircraft
Welcome to Lehiegh Valley International airport in Allent...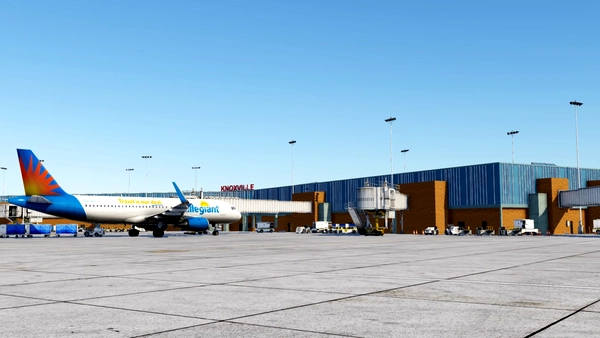 TearWearDesigns
Hello everyone! Welcome back...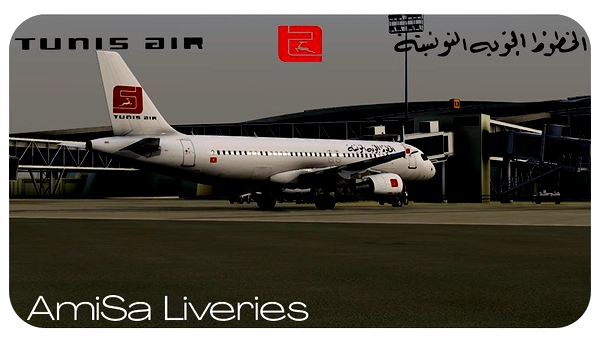 AmiSa
Fictional Tunisair Retro Livery for FlightFactor A320 - T...
---
Miljontals piloter världen över litar på dig
X-Plane.to är en världsledande resurs för X-Plane 12 addons och mods.
Tilläggsfunktioner som laddats upp

678+

Nedladdningar

117,911+

Ledamöter

16,398+